Over 40 Years of Compassionate Advocacy for Families in Fort Bend, Harris, and Brazoria Counties
Finding the right lawyer for your family law matter can feel stressful, but it is one of the most important things you can do. When looking for an attorney, you should consider their breadth of experience and their approach to your situation.
At Tracton Law Firm, I have over 40 years of professional experience handling family law cases in Texas, and I understand that family disputes are highly emotional experiences. I will listen to your needs and goals compassionately, and I will take a strategic approach to resolve your case, whether that be through negotiation or litigation.
Get started with a case evaluation at Tracton Law Firm. Let an experienced and compassionate family lawyer advocate for your interests.
Types of Family Law Cases I Handle
I have worked with nearly every imaginable family law situation over the course of four decades. I understand, however, that every case nonetheless comes with its own set of unique circumstances, which is why I take the time to understand each client's situation and goals before developing a legal strategy.
Tracton Law Firm provides a full range of family law services, as well as niche issues like custody disputes involving special needs children or high asset divorce. Learn more about my practice areas below:
Professional and Compassionate Attention

"The sensitivity of family law requires professional and compassionate attention and that is exactly what I received from Michael Tracton and his team."

Professional and Confidence In Court

"Michael Tracton's years of experience are seen in his professionalism and confidence in court and outside of court. His staff, especially Nancy, always displayed the same professionalism and care."

There Every Step of the Way

"I started using Michael back in 2013 when i first went through my divorce him and his team are wonderful and were there every step of the way."

Treat You Like Family

"This firm and staff will treat you like family; someone who listens and cares, with the experience to give the correct legal advice to met YOUR needs. Make the call early for some real help, and don't get caught off guard!"

Transparency. Honesty. Most Helpful Advice. Godsend.

"I was treated with the utmost concern - like I am family!" Truly impressed! Would recommend to everyone. Thank you again."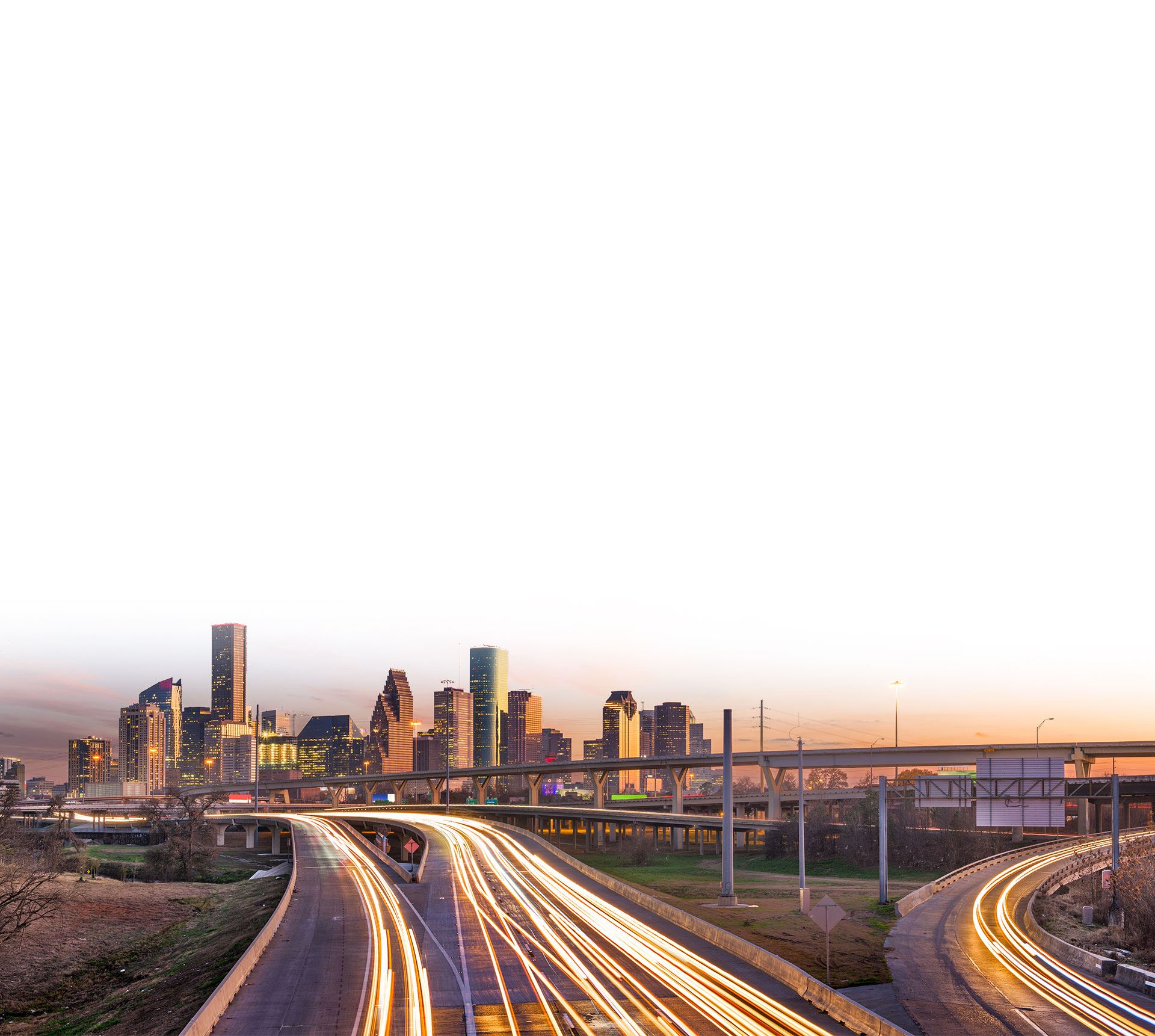 Get a Case Assessment Today
I offer initial consultations, where I will review the facts of your case and recommend the best steps to take. It's important that you work with a family lawyer who has the experience and background that is equipped to take on your case. I have a 90% success rate on tried cases, and I have cultivated a strong reputation among the local family court judges and court personnel as a knowledgeable attorney who is always prepared.
Schedule your initial consultation with Tracton Law Firm to get started with an experienced and results-oriented attorney today.