From the Tracton Law Firm, PLLC, in Sugar Land, Texas, I have provided personalized family law services to residents of southeast Texas for more than 40 years.
My clients benefit from my having handled hundreds of cases over more than three decades. At the same time, I realize that each case has its own unique circumstances, so I take the time to understand your situation and talk through your objectives for the outcome of your case.
If you select our Sugar Land, Texas law firm to represent you, not only do you benefit from the services of a savvy, seasoned family law lawyer, you also receive the support of our firm's highly trained and experienced support staff. Each client is assigned a legal assistant who will answer your questions and provide direction on those occasions when I am not immediately available.
An Informed Client Is An Engaged Client
I emphasize clear and comprehensive communication, from the initial consultation through the resolution of your case. I will make certain that you understand all of your legal options so that you can make an informed decision on the important issues that will shape your post-divorce life.
Past clients have expressed their appreciation for our entire staff's friendly and professional approach. From the founding attorney to the office receptionist, we provide highly personalized attention to clients while also using the grit and the determination to work to get a fair and equitable outcome to your case.
I welcome the opportunity to answer your questions regarding any family law matter during an Initial Consultation. I am confident you will immediately sense our devotion to client care and coming out on top.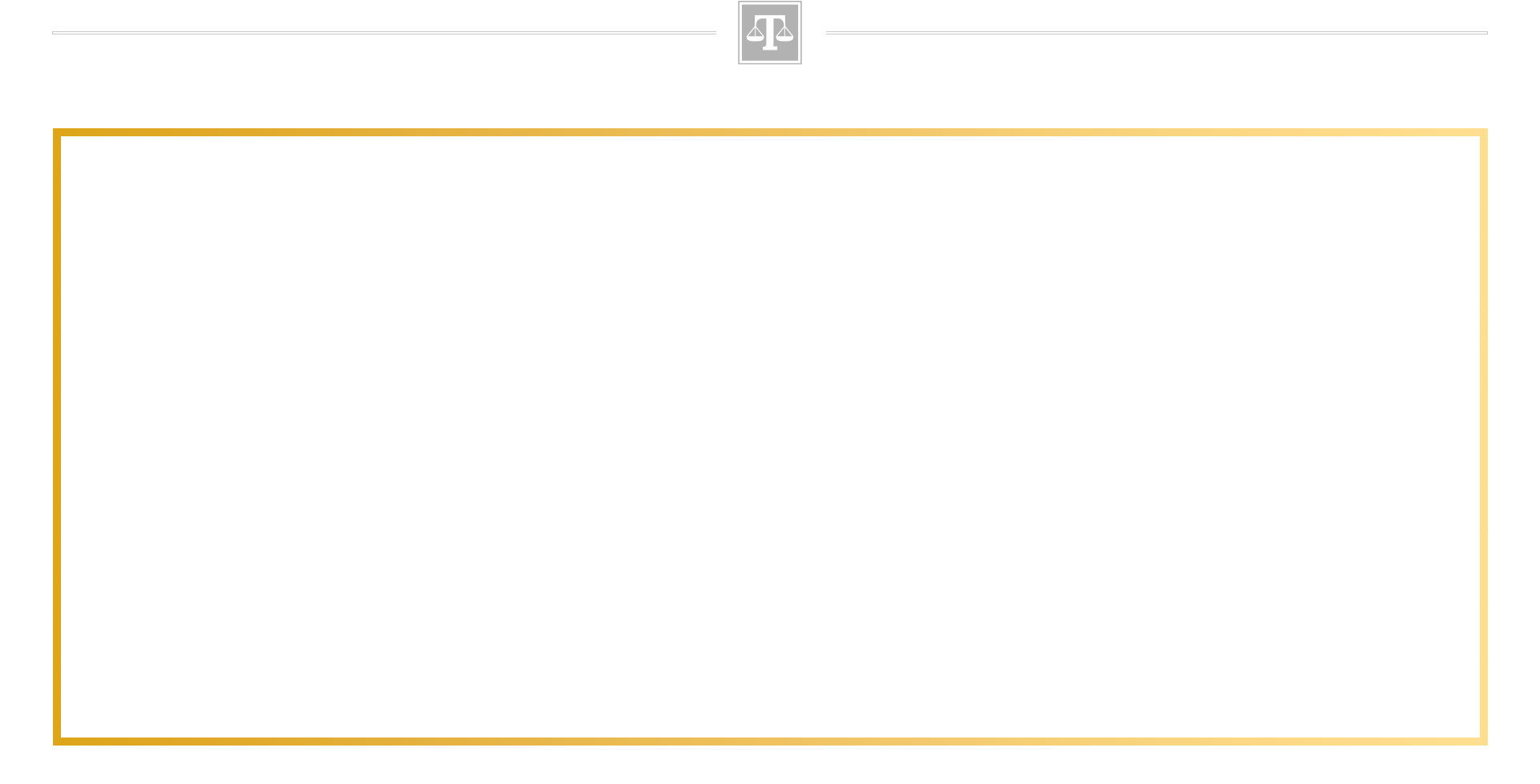 CONTACT Tracton Law Firm
SCHEDULE YOUR CONSULTATION TODAY