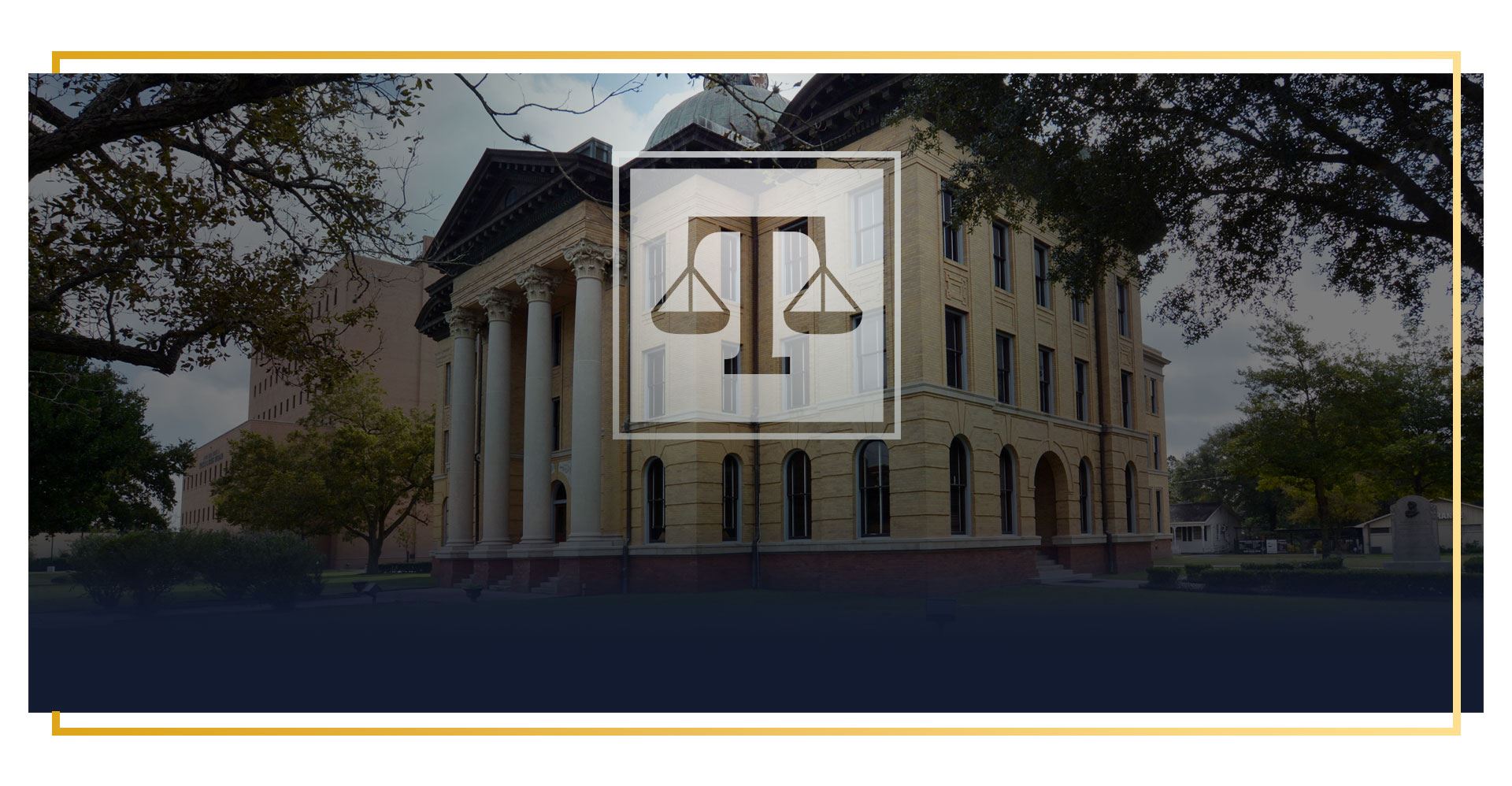 EFFECTIVE SOLUTIONS TO FAMILY LAW ISSUEs
Helping families navigate divorce and all that comes with it for more than 40 years throughout Fort Bend, Harris, and Brazoria Counties.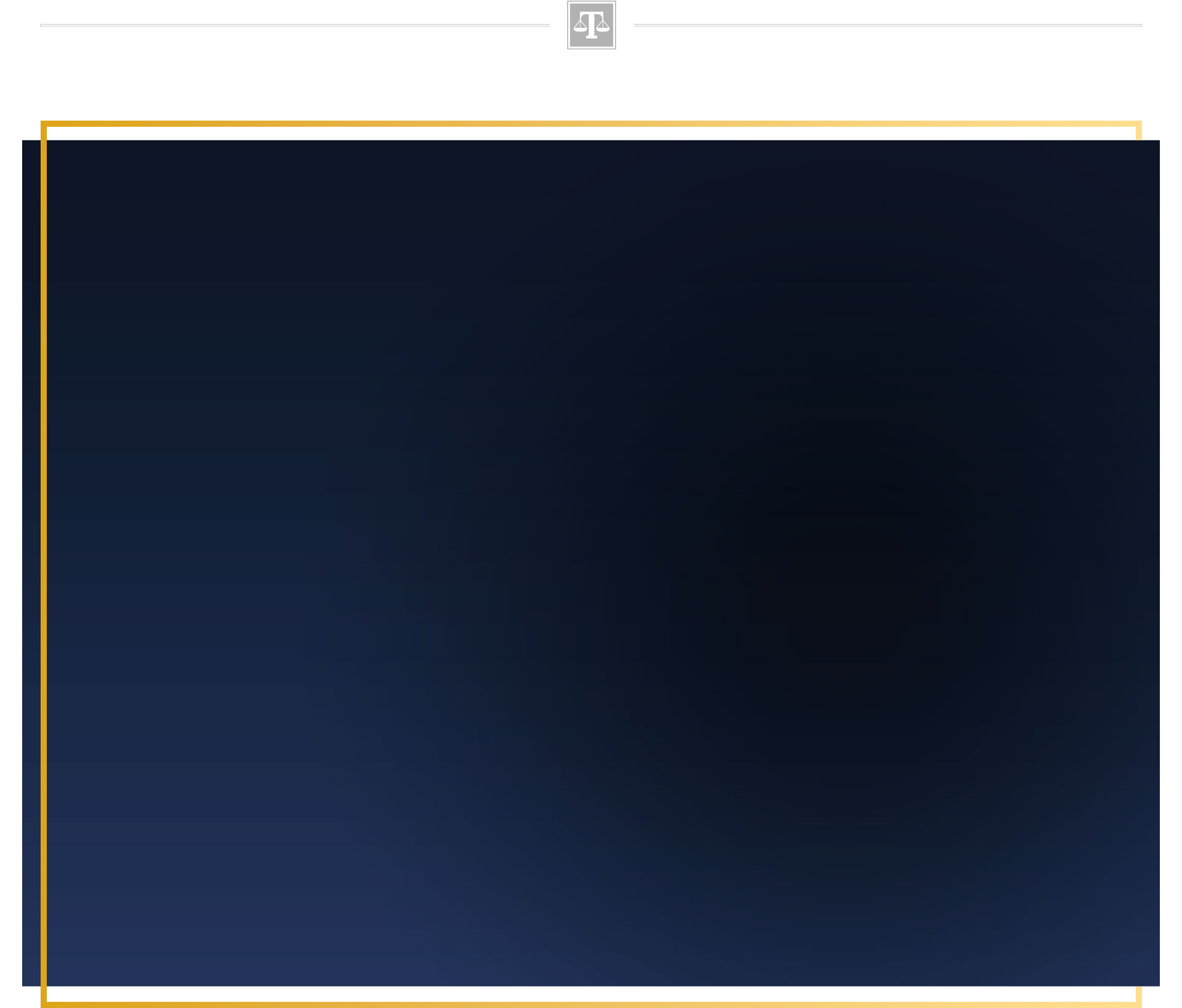 Sugar Land Family Law Firm
Reputable and Compassionate Representation throughout Fort Bend, Harris & Brazoria Counties
Family legal disputes are often highly stressful and unsettling. If you're contemplating divorce, you likely have a lot of uncertainty and fear about what the future could bring, such as how you can maintain your relationship with your child or what will happen to your marital financial assets. This is why it is so important to enlist the help of an experienced attorney who can guide you through the process efficiently and cost-effectively.
I have been representing parents and spouses for over 40 years in a range of family law issues, from divorce to stepparent adoption to complex property division. You are understandably going through a difficult emotional time, and I will do my best to help reduce your stress and set you on a course for a fulfilling post-divorce life.
Contact Tracton Law Firm for an initial consultation to discuss your next steps. We will represent you with commitment and empathy, providing tailored solutions to meet your unique needs.
I am a 3rd generation lawyer who has always loved advocating for families. I have developed a strong reputation among the local legal community as a thoroughly prepared and knowledgeable attorney. I have a 90% success rate on tried cases, and I know how to take a strategic approach to some of the most niche family law issues, such as custody of special needs children. I have also gone through divorce myself and have biological children, stepchildren, and special needs children of my own, so I personally understand how the divorce process works and the emotional implications. I advocate for resolving as many issues as possible through negotiation so that you and your spouse retain more control over the outcome, though I am more than prepared to take your case to trial if necessary.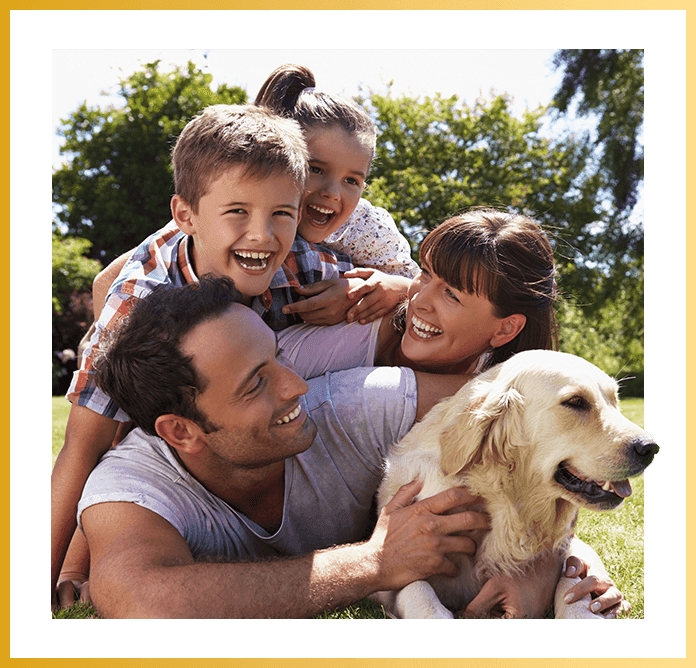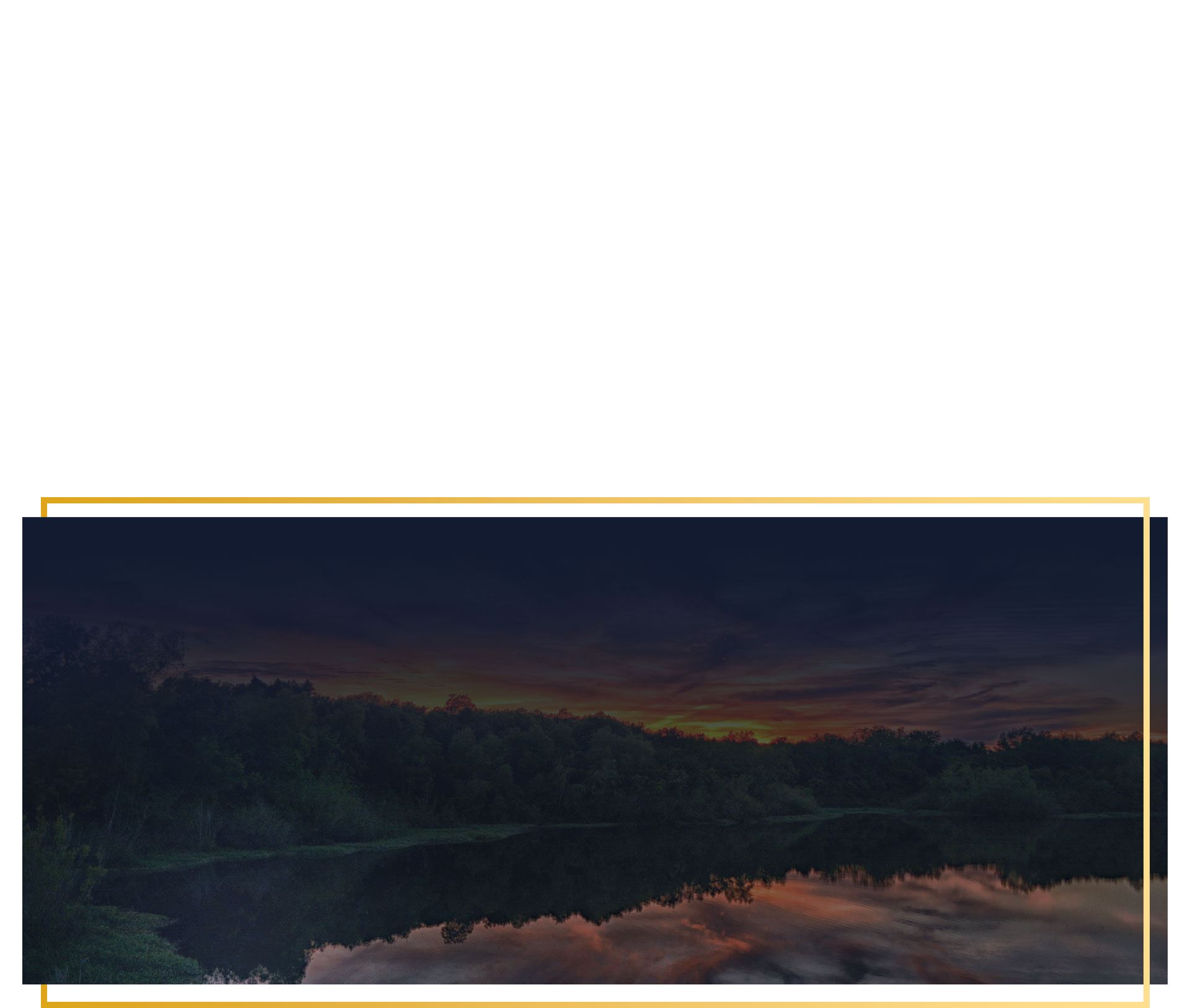 Advocating for Families in Fort Bend, Harris, and Brazoria Counties
My team and I understand how legal disputes can leave you in a swirl of emotions with unanswered questions. I offer initial consultations where I can assess the facts of your case, answer any legal questions you have, and recommend a few options for resolution. Whether you seek an attorney to represent you in negotiation or litigation, Tracton Law Firm is here for you.
Get started today in a consultation. Serving families in Fort Bend County, Harris County, and Brazoria County.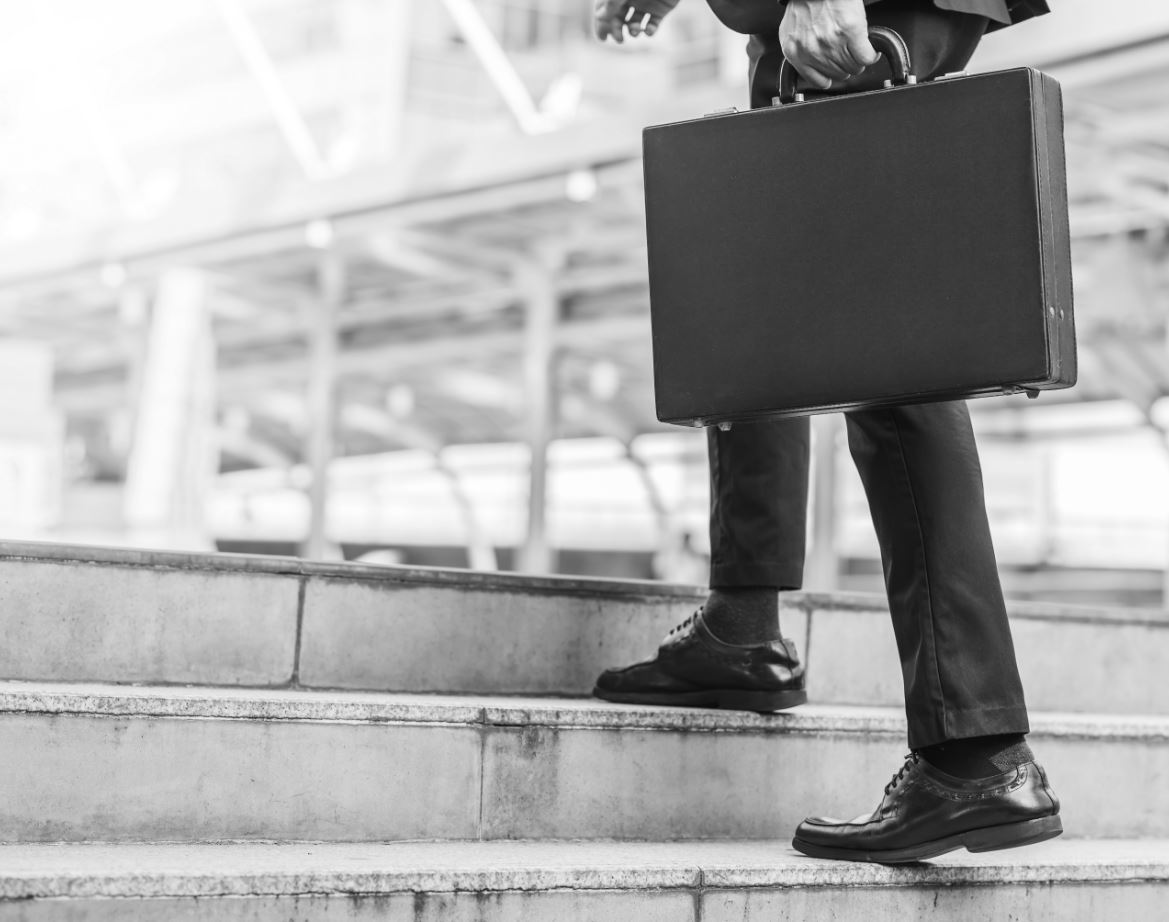 Meet michael D. tracton
President
Professional and Compassionate Attention

"The sensitivity of family law requires professional and compassionate attention and that is exactly what I received from Michael Tracton and his team."

Professional and Confidence In Court

"Michael Tracton's years of experience are seen in his professionalism and confidence in court and outside of court. His staff, especially Nancy, always displayed the same professionalism and care."

There Every Step of the Way

"I started using Michael back in 2013 when i first went through my divorce him and his team are wonderful and were there every step of the way."

Treat You Like Family

"This firm and staff will treat you like family; someone who listens and cares, with the experience to give the correct legal advice to met YOUR needs. Make the call early for some real help, and don't get caught off guard!"

Transparency. Honesty. Most Helpful Advice. Godsend.

"I was treated with the utmost concern - like I am family!" Truly impressed! Would recommend to everyone. Thank you again."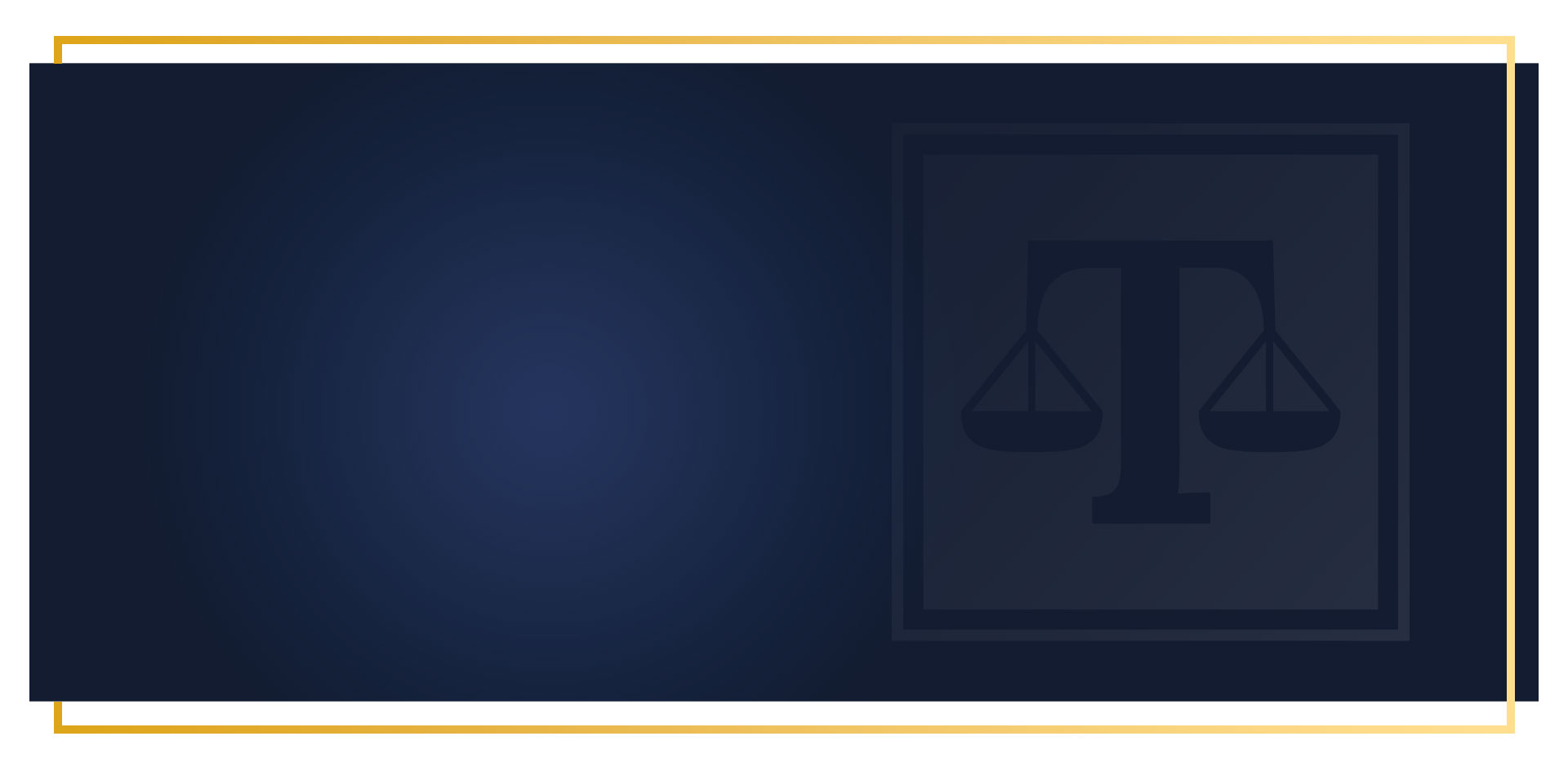 committed to your best interests
I ADVOCATE FOR RESOLVING AS MANY ISSUES AS POSSIBLE THROUGH NEGOTIATION. BY HELPING YOU REACH AGREEMENT ON KEY DECISIONS SUCH AS CHILD CUSTODY AND CHILD SUPPORT, I PROVIDE YOU AND YOUR SPOUSE MORE CONTROL OVER THE OUTCOME, RATHER THAN PUTTING THE DECISION IN THE HANDS OF A FAMILY COURT JUDGE WHO IS UNFAMILIAR WITH YOUR SITUATION.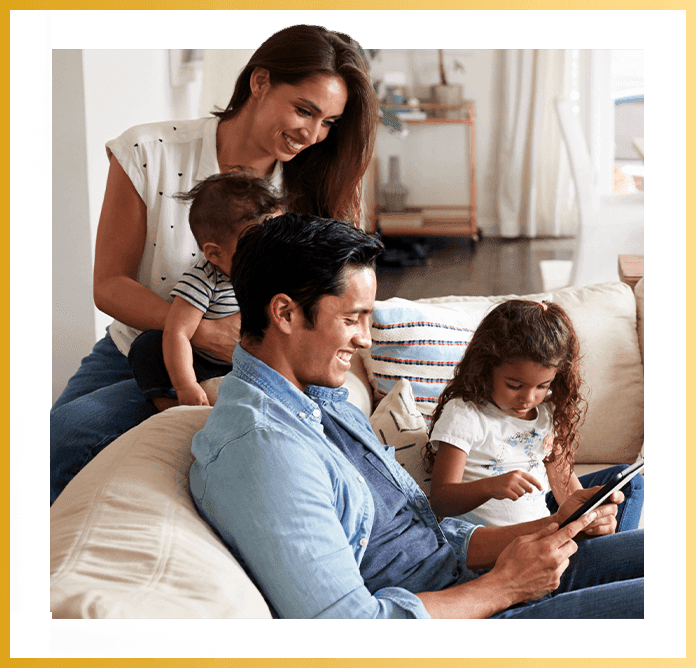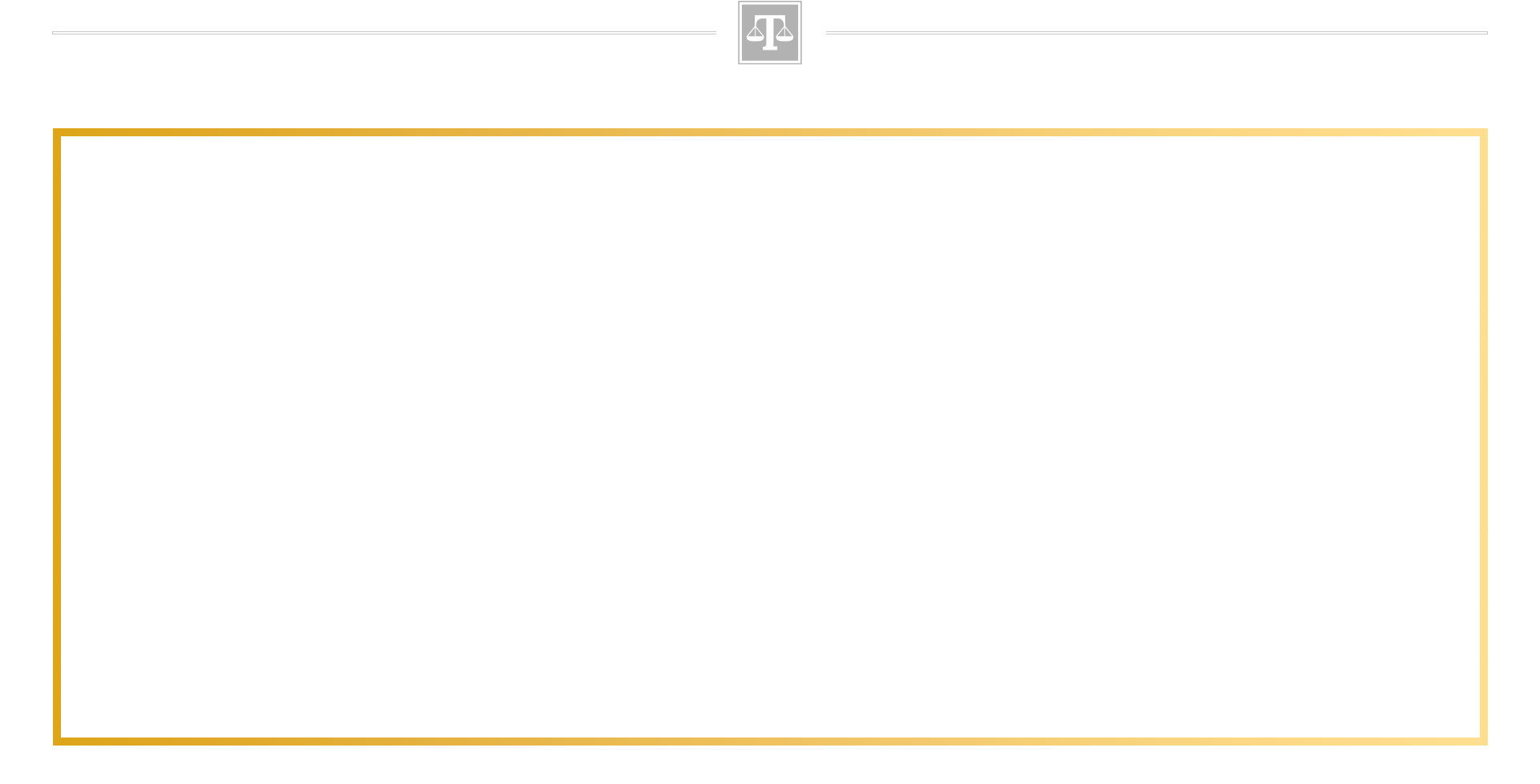 CONTACT Tracton Law Firm
SCHEDULE YOUR CONSULTATION TODAY